Vision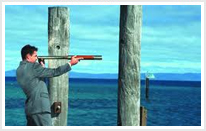 To be a leading Integrated logistics service provider.

Mission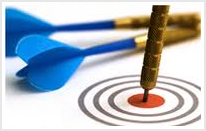 To create a world class supply chain brand which will offer the most simplified, innovative, reliable and seamless supply chain solutions with real-time visibility along the supply chain pipeline to customers so as to free them to concentrate on their core businesses and help them grow for mutually beneficial long term business relationship.

To provide continuous opportunities for growth and knowledge enhancement to our employees and business associates.

Create value for all our stake holders..